CELL GROUPS
Our cell groups, also called home cells functions as fellowship and relational hubs of our church. Our home groups provide an amazing platform where small groups of peers can study God's word, connect, get real, gain accountability, support each other and get the encouragement to grow from strength to strength as a Christian.
TIME AND VENUE:
Our home groups meet mostly on Wednesdays from 18:30. There are also Thursday home groups and Pastor William personally meets the group in Fisantekraal every 2nd Tuesday.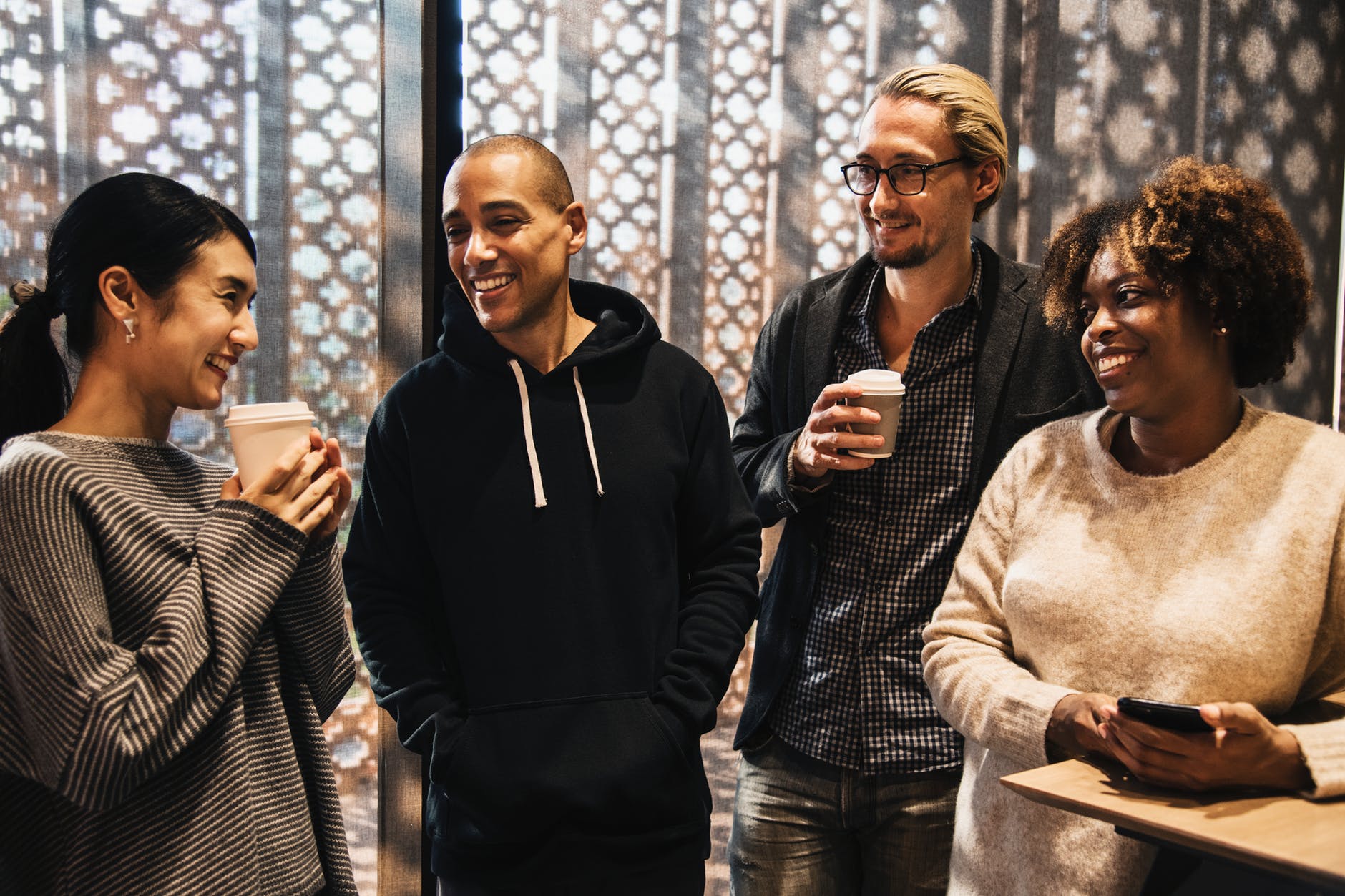 At cell groups friends are made and the Word is shared within a house setting. Relationships are formed and needs are easily identified. This has a more personal touch and opportunity to grow and response to activities at the bigger church meetings are accommodated.
It serves as a safe space for people with questions and for those who face difficulties from time to time. Contact the Office for Cell Group information.
The  cells are grouped within regions and also within age groups i.e Senior cell, Married-Adult Cell, Young Adult Cell as well as other groups in different areas.
We currently have a number of cells within the broader Durbanville area as well as in Fisantekraal and in Parow. The cells rotate to meet on a weekly basis and various cells adapt to the needs and availability of its members. Therefore some cells meets on Thursdays, others on Wednesday and Tuesdays.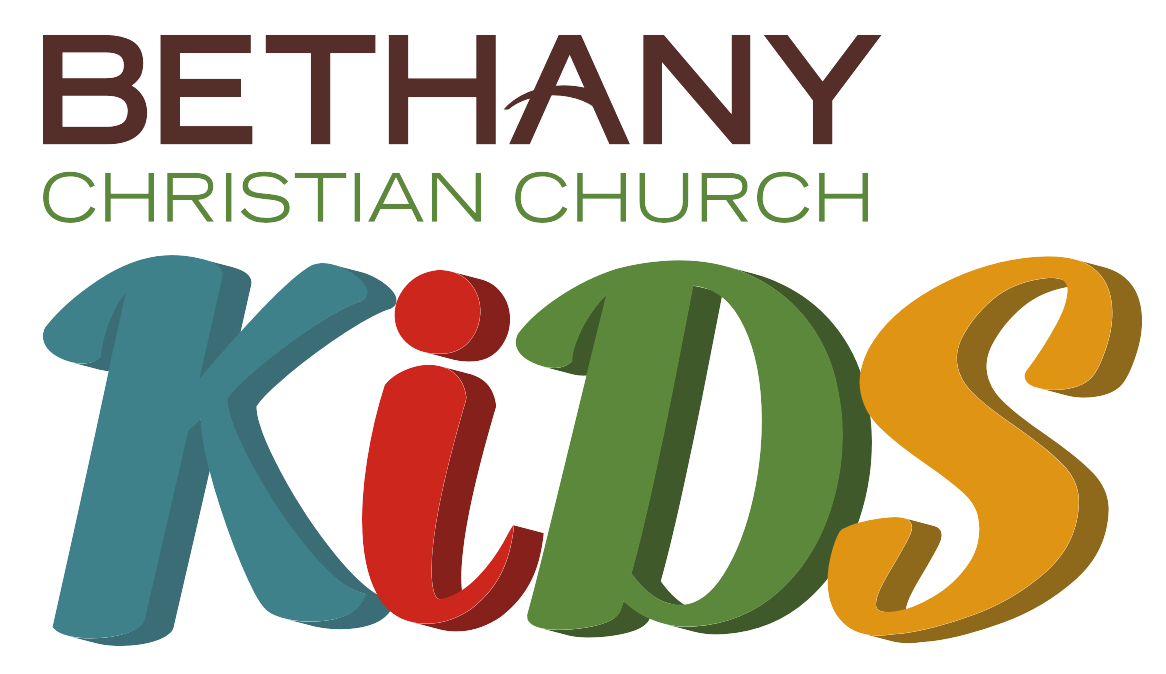 CHILDREN'S CHURCH
BethanyKIDS creates a fun and powerful children's church experience. Kids learn to experience God through weekly sharing of His Word by multimedia, fun practical activities and engaging worship. We strive to strengthen and secure each and every child in God's Love and His Truth. Our program runs all year, including school holidays, and the kids present two services each year - The Easter Play & The Christmas Play. Read more...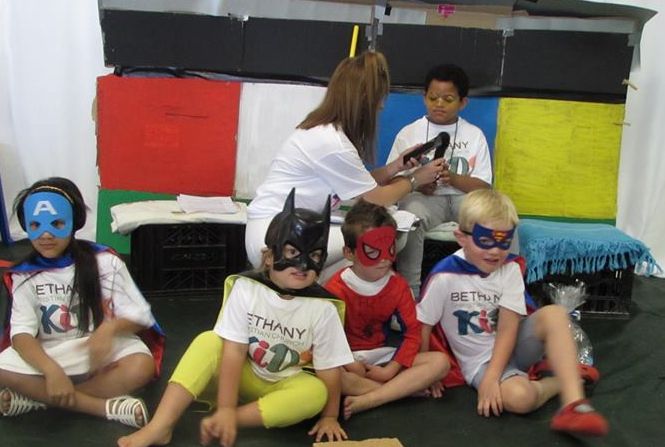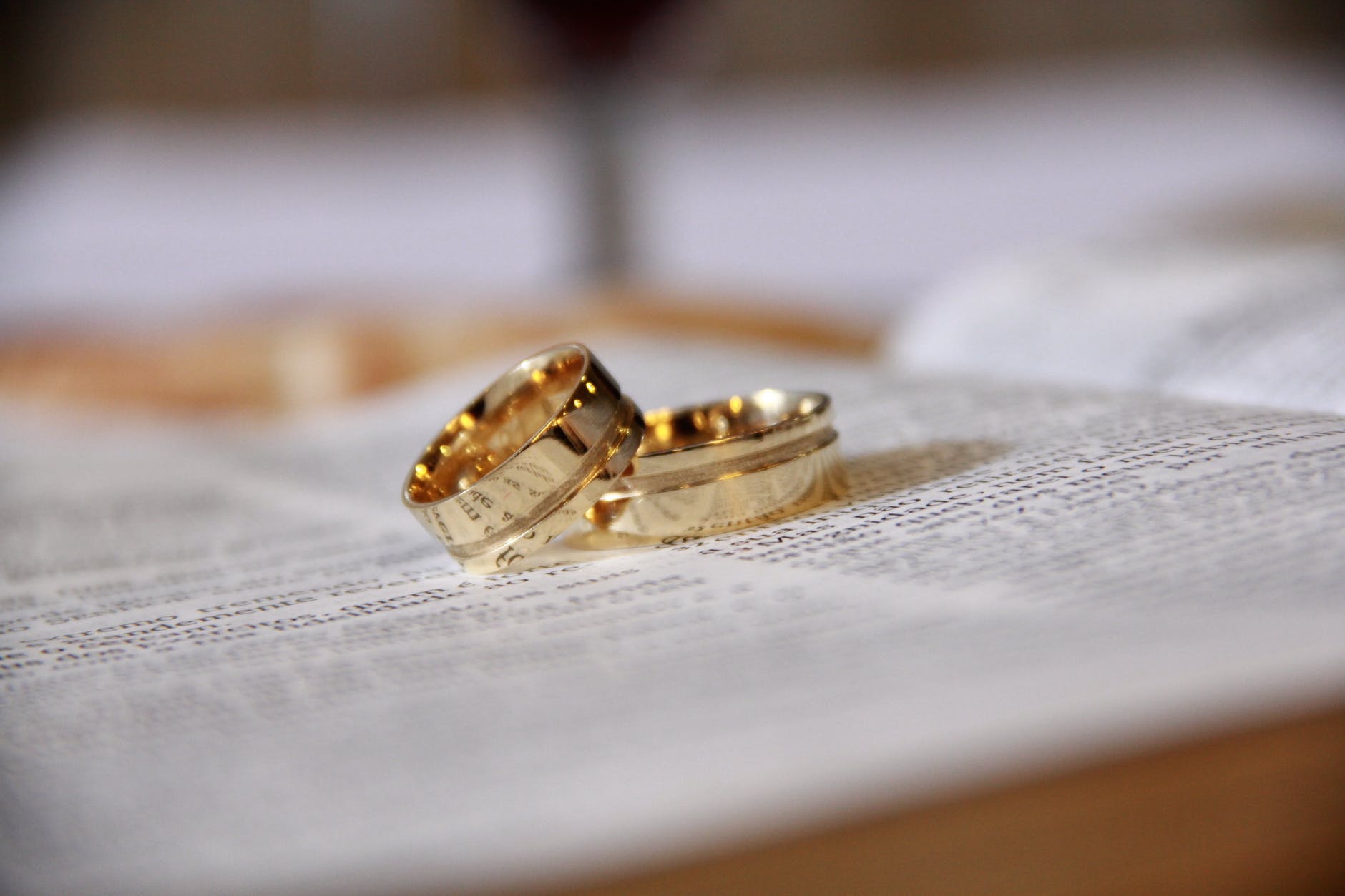 MARRIAGE ENRICHMENT
At Bethany Christian Church, Ps William Coraizin has an amazing heart for family. God has really anointed him in this area, so keep an eye out for our next course, and be sure not to miss it. Young and old are welcome to attend the various courses offered throughout the year.
There are various efforts made within the church to address this very important aspect of our lives. Read more...
BAND
Our Bethany Christian Church Worship Band consists of members young and old. We practise on Friday evenings and host regular events including "Worship Sundays". Members of the congregation are invited to get involved and song suggestions are always welcome.