CHURCH LIFE & MINISTRIES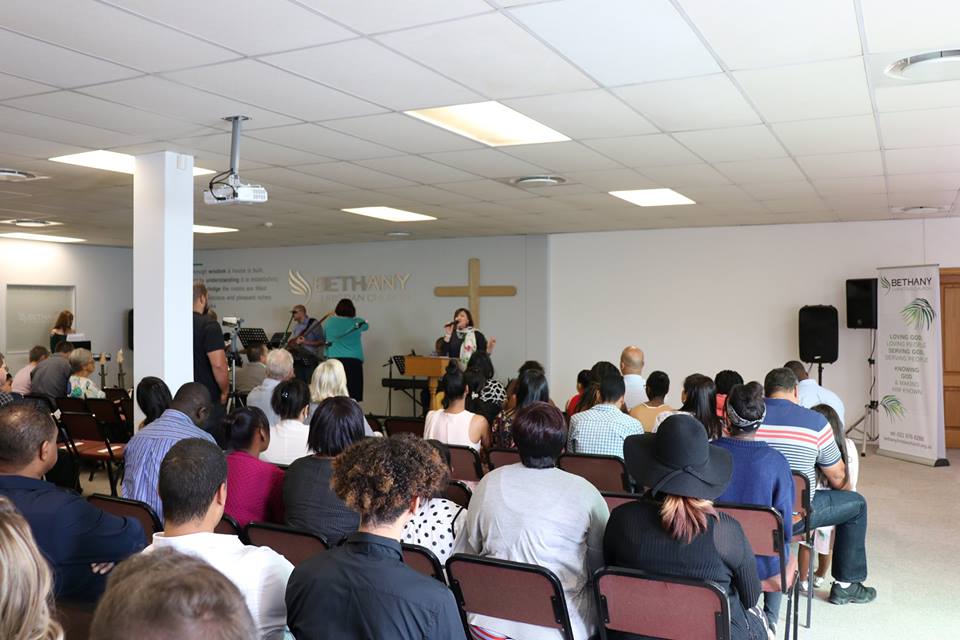 SUNDAY CELEBRATIONS
Time: Every Sunday at 09:30am
Venue: 1st Floor, 40 Wellington Street, Durbanville, which is on corner of De Villiers and Wellington Street.
BETHANY
In the Bible is the place where Jesus was at home with Martha, Mary and Lazarus (John 12:1-3). It is one of the gates (entries into Jerusalem next to the Mount of Olives from where he ascended. Jesus glorious and triumphal entry into Jerusalem came through Bethany (Luke 19:29).
WE ARE
A church community where you can be at home, feel loved, make good friends and worship and serve the Lord Jesus together as one family.
WE ARE HERE TO
Communicate a message of hope and equip and release people to fulfill their God-given destiny. 
WE BELIEVE
That your experience here at Bethany must be full of life, fun,empowering and real. Church is for children, youth and adults.
WE HAVE
A children's church with dedicated teachers to provide for and see to the needs of your children. We have midweek meetings with various small groups in different areas and for different ages, where friendships are formed and trust is facilitated. All are welcome. Feel free to bring your friends and family.
WE OFFER
Various courses to acquaint you with church life, discipleship and pre-marital training amongst others.
IT IS OUR DESIRE
To connect people with God and with others, enabling them to become devoted followers of Jesus Christ expressing His life in their world.